Computerized management / Beverage flow control
Achieve real savings and control your stock management by controlling the service of your beers down to the centilitre.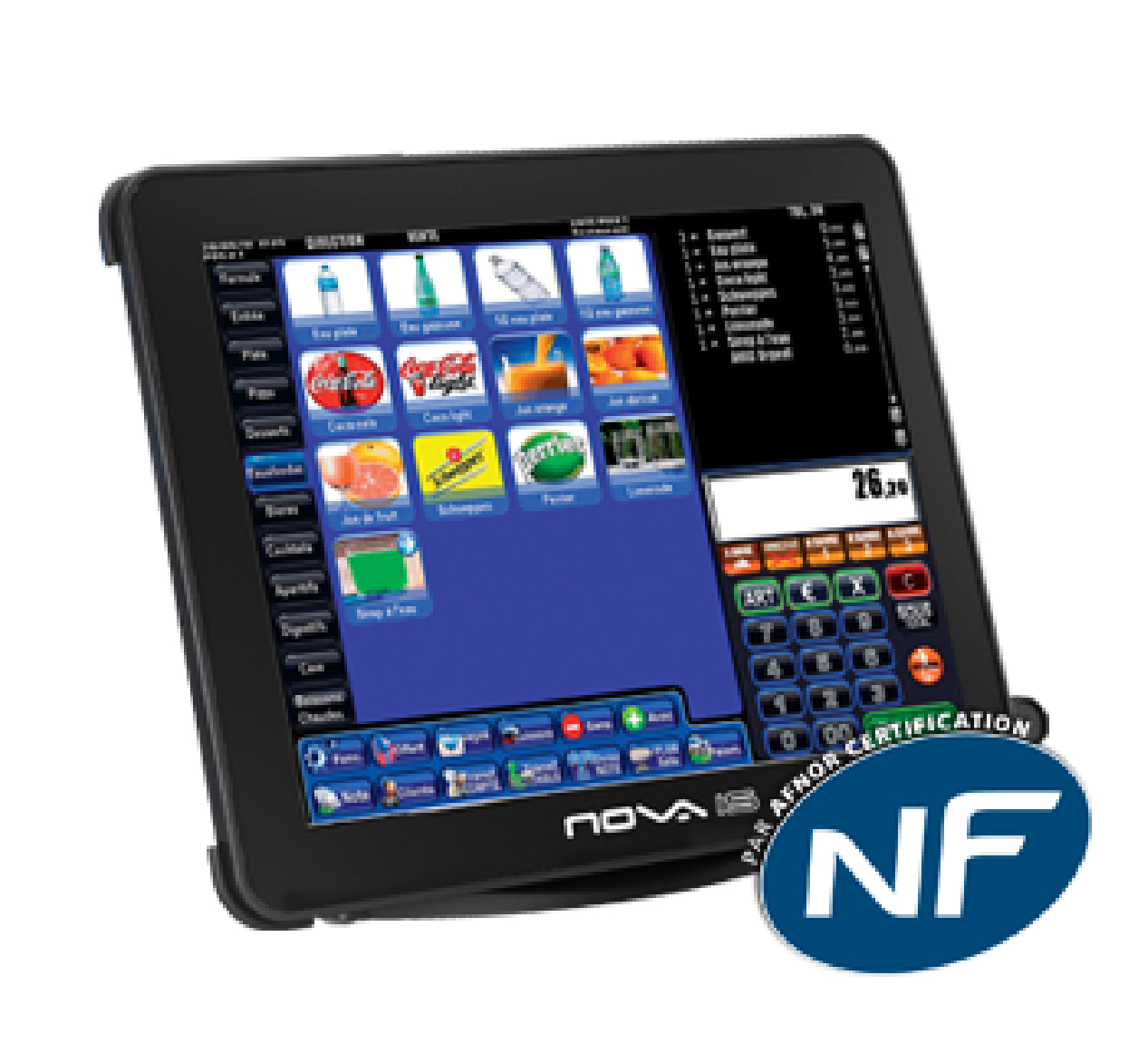 Combine your conventional beer installation with a computer system to reduce losses during service.
Choose the dosage to be programmed and avoid wasting your drinks: a real time and cost saver. The computerised crate will provide you with real-time control as well as piloting of all your beverage outlets on your business.
The end of keg detector avoids splashes at the end of the keg and the loss of beer when replacing it.
No more waste
Stock control
Saving of time
Control and
real-time control