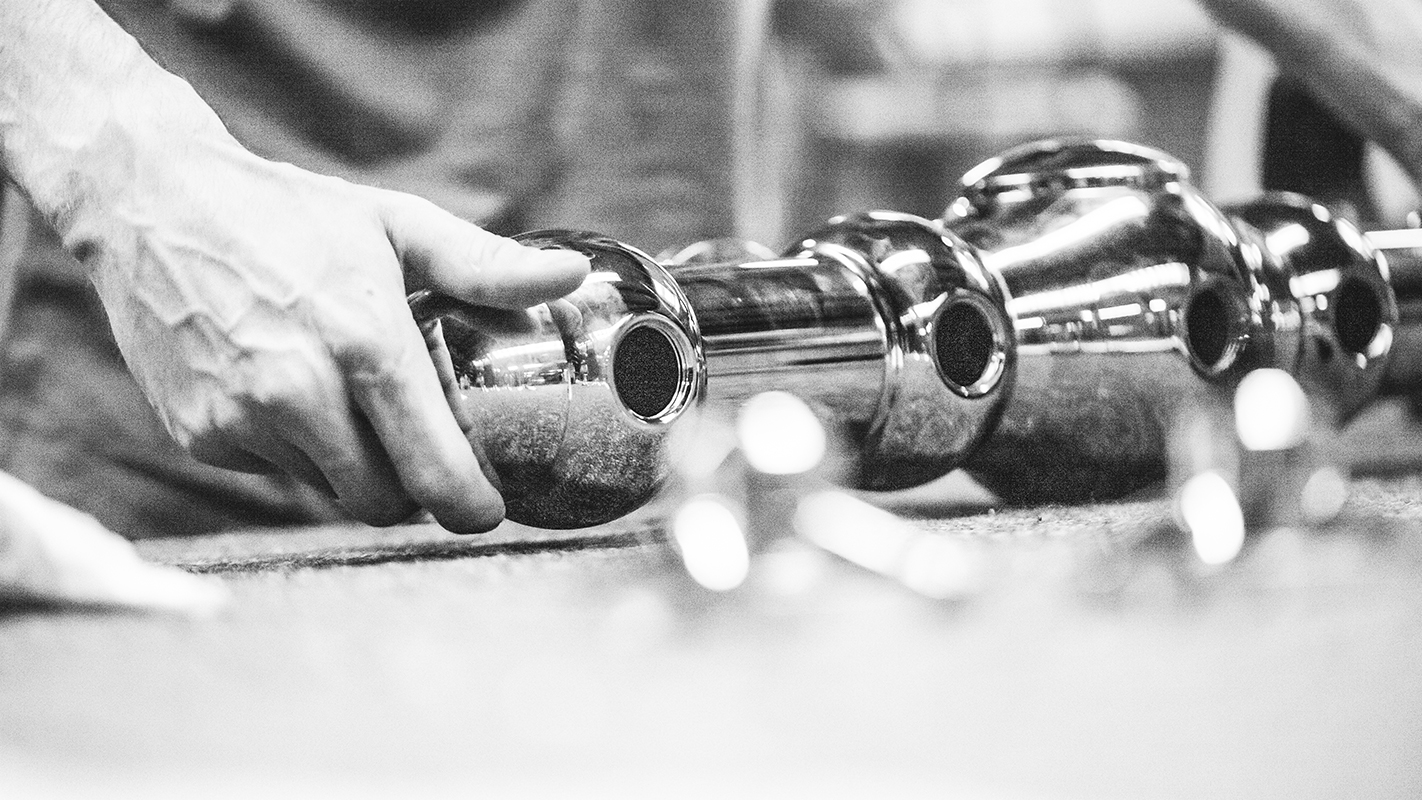 in service of your projects
The historical reference of the pressure draft, DAV combines quality, performance and innovation.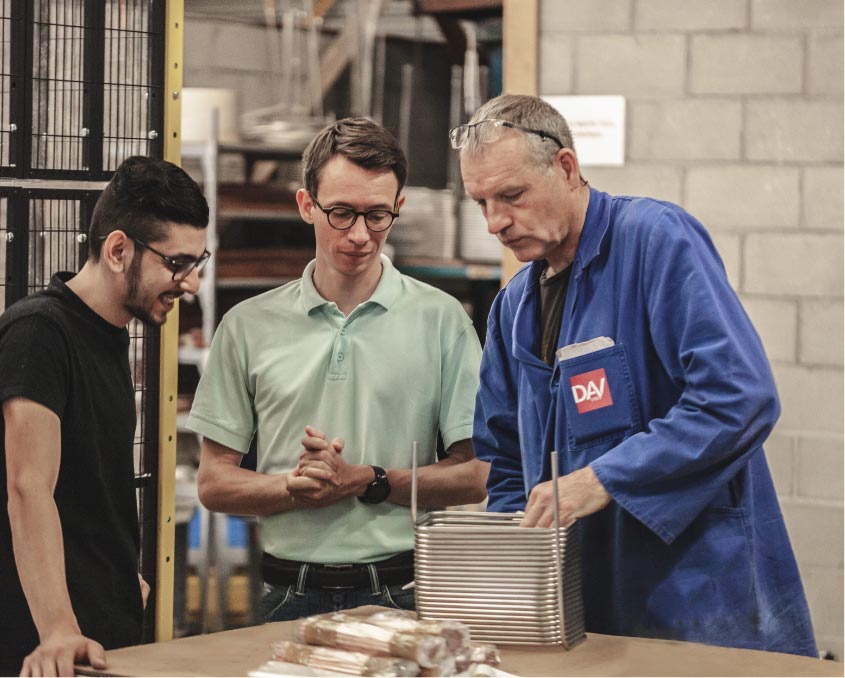 DAV : LEADER in FRANCE
since its creation in 1959, dav has been a TRUE historical partner on the french draught beer market. Attentive to the needs and trends of the french and international market, DAV has continued to grow in order to accompany its customers in their projects.
THE FIDAV GROUP
dav is part of the family group fidav composed of INOXY france, nord inox, dav belgium, dav holland and finally dav equipments, whose vocation is to ensure the development of each of its entities in the respect of its family history and ITS VALUES.
the creation of the Duflot company
In November 1959, Jean-pierre denis, founder of Dav, had the opportunity to take over the former etablissements duflot, a company selling pressure draught equipment following the retirement of mr. duflot. In December 1959, the company had 5 employees: 3 administrative, 1 technician, 1 salesman, as well as 2 vehicles. Dav, is registered as a pioneer of pressure draught in France.
creation and launch of the range cooling units: dav's historical core business Since then we have become market leader in France
after taking over the former duflot establishments, acquisition of the company antoine VACHÉ – this is the creation of duflot antoine vache and the birth of dav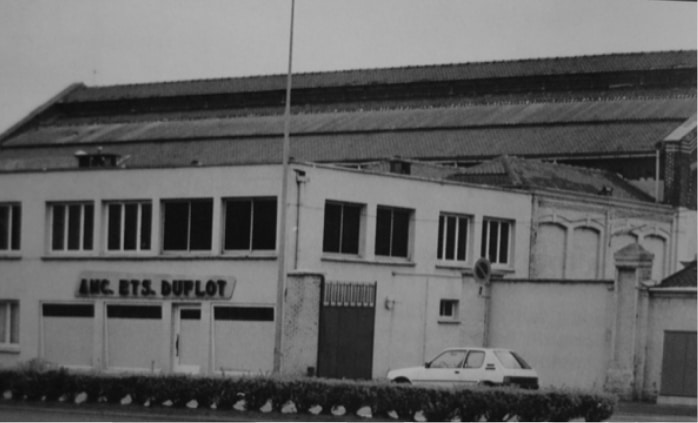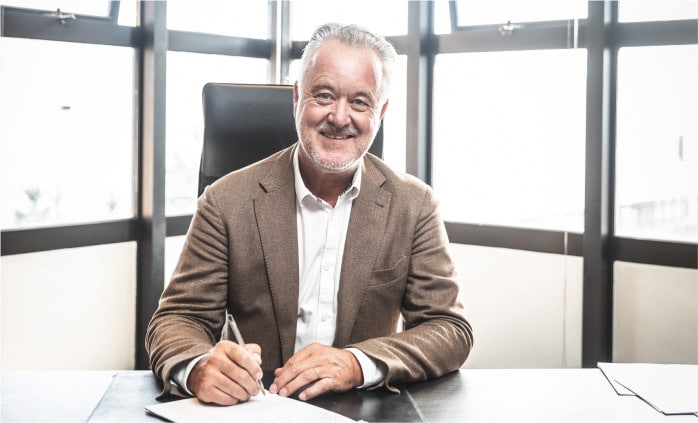 Hervé Denis – DAV EQUIPMENTS President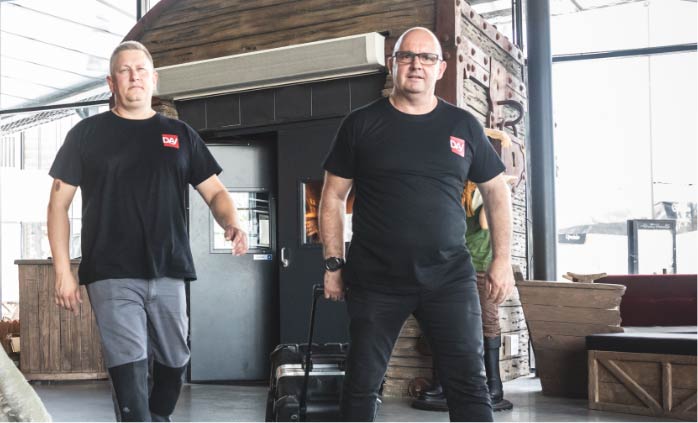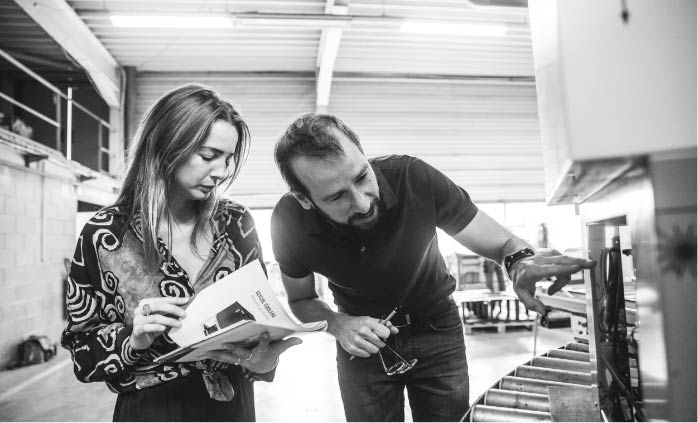 Creation of the Export department and start of international sales
Acquisition of HVM horeca (Netherlands), Creation of DAV Holland: subsidiary of the fidav group
Acquisition of Camar to consolidate the leading position in the French market
Creation of DAV Belgium: subsidiary of the fidav group
After 60 Years of existence, the company now has 175 employees, 8 agencies in France & international partners, 10,000 m2 of production and storage, 100 vehicles today we're the leader in France for bar equipment: the DAV teams will support you in your projects.
Dav's employees build the company's reputation for excellence by working alongside customers to bring their best ideas to fruition.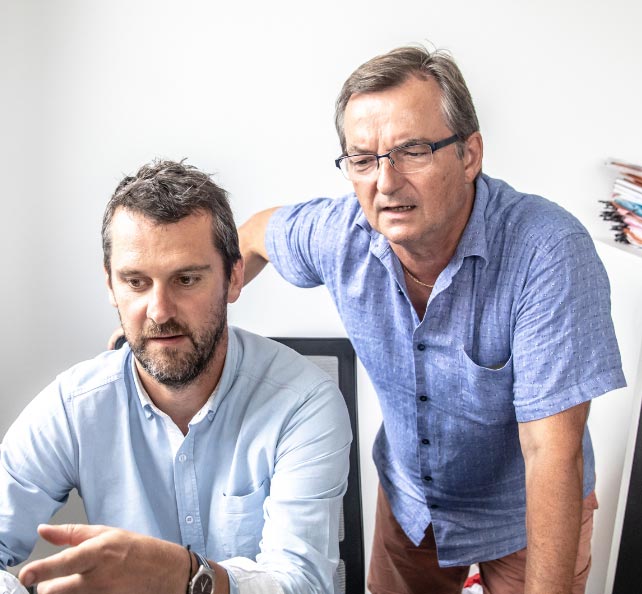 For 60 years, our priority challenge has been to respond to the imagination of our customers. Thanks to the strength of its French network: 8 Branches based all over the country, benefit from a personal accompaniment with the collaborators close to you. Our teams will be attentive to your needs to offer you an adapted and personalised solution. Discover the agency nearest to you, contact us …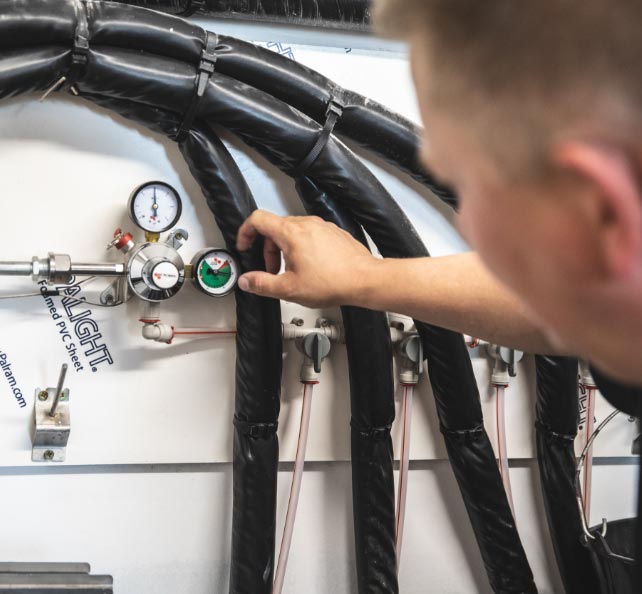 The installation in the rules of art is a beautiful project: This is a conviction shared by all DAV's expert installers. The installation is carried out with the greatest respect for our commitments: A recognized know-how and a "turnkey" support. Dav accompanies you until the end with a maintenance service recognized on the whole territory.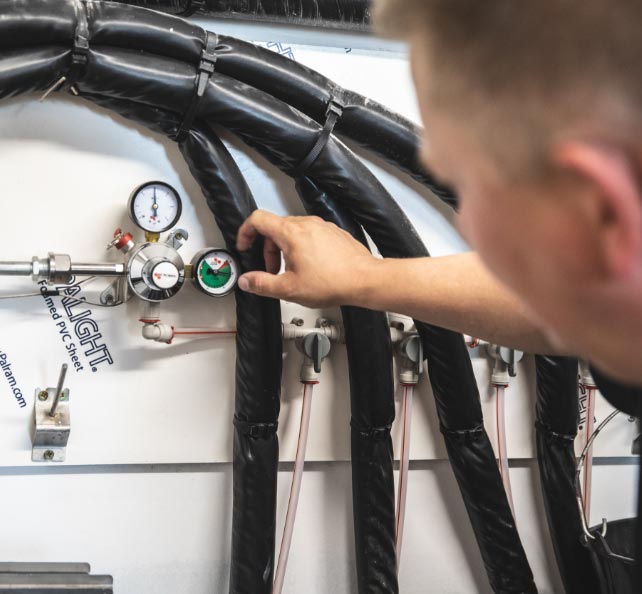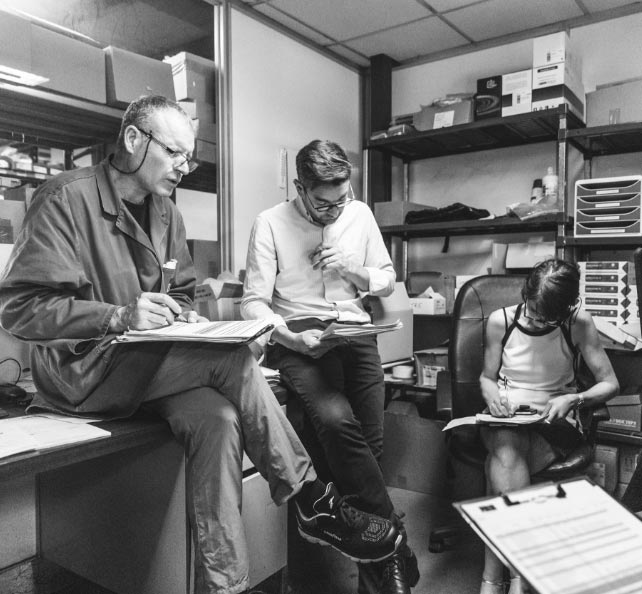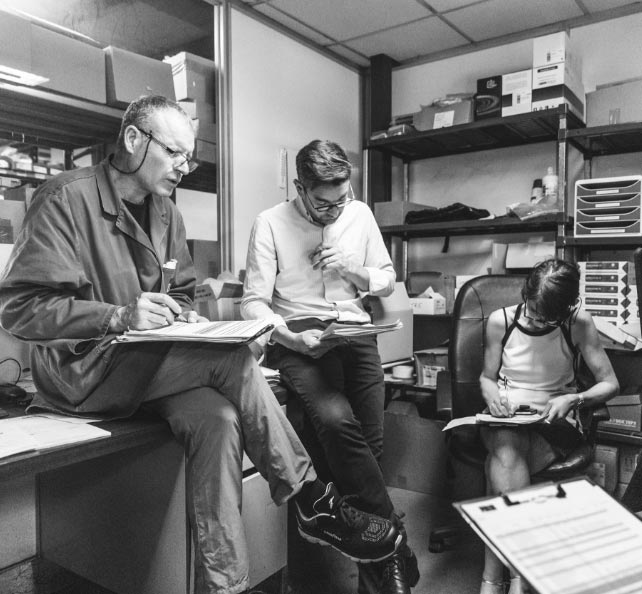 Take advantage of a personal accompaniment: among a panel of national and local transport solutions, we select the most adequate and personalized shipping method to ensure your delivery directly on site, and this from 48 hours.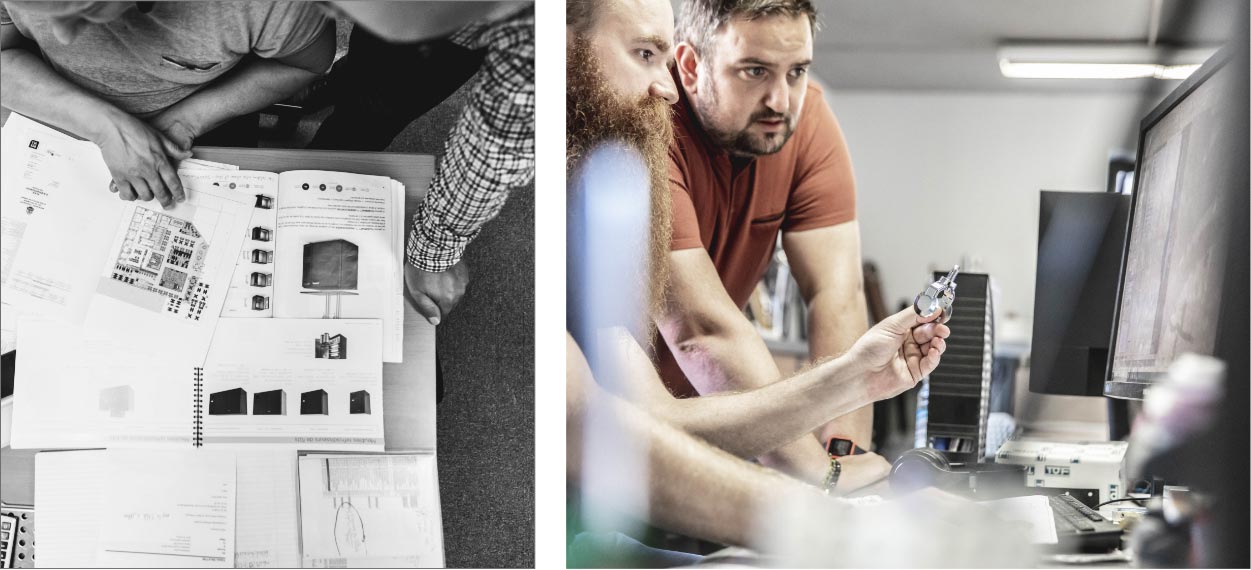 Integrated design office
The challenge of each project is to arouse interest and transmit an incomparable identity. All the skills of our experts: conception, design, refrigeration and electronics specialists, are brought together to bring your project to life. A quality asset that symbolises use, technique and identity at the same time: our teams will accompany you to sublimate your projects, even the craziest ones, thanks to INSPIRING achievements that you can relate to.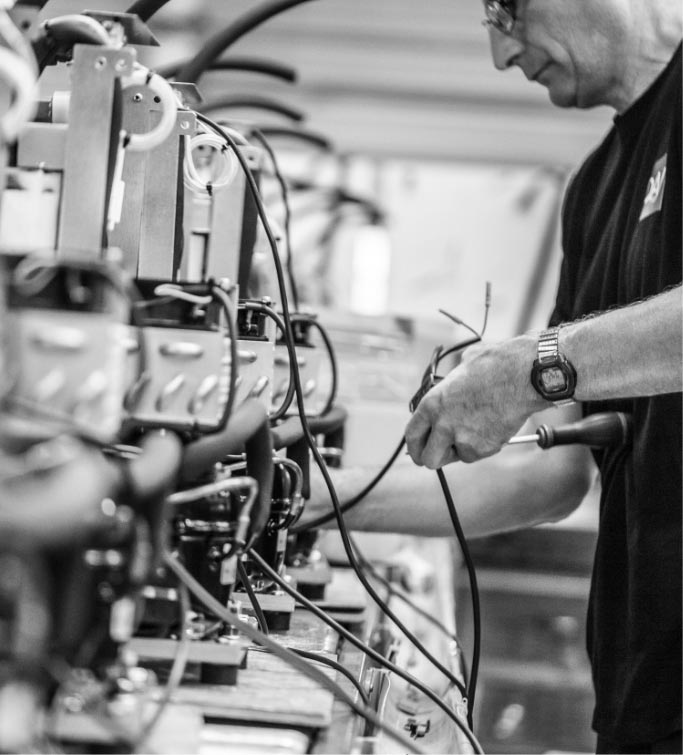 The international network
ADAPT TO THE SPECIFICITIES OF EACH COUNTRY AND INNOVATE. SINCE THE CREATION OF ITS EXPORT DEPARTMENT IN 1995, DAV HAS NEVER CEASED TO EXPAND INTERNATIONALLY. THANKS TO ITS ABILITY TO ADAPT TO THE TECHNICAL REQUIREMENTS OF EACH OF THE COUNTRIES IT MEETS. DAV SETS ITS STUDY & DESIGN OFFICE, AND ITS PRODUCTION AT THE SERVICE OF ITS CUSTOMERS' LOADS AND EXPECTATIONS. THE TEAM DEDICATED TO INTERNATIONAL SALES EFFORTS TO SATISFY DAILY ITS CUSTOMERS LARGE INTERNATIONAL BREWER GROUPS, ARTISANAL BREWERIES, DRINKS DISTRIBUTORS, … AND ITS NETWORK OF INSTALLER PARTNERS.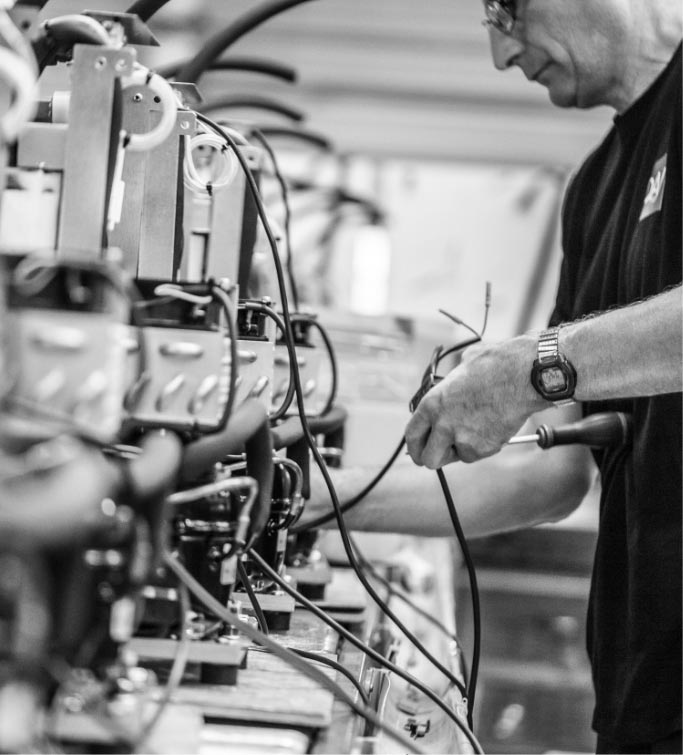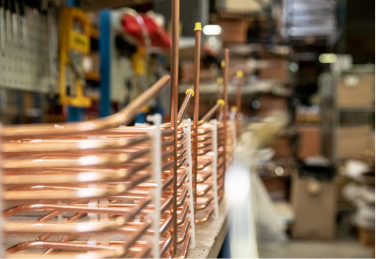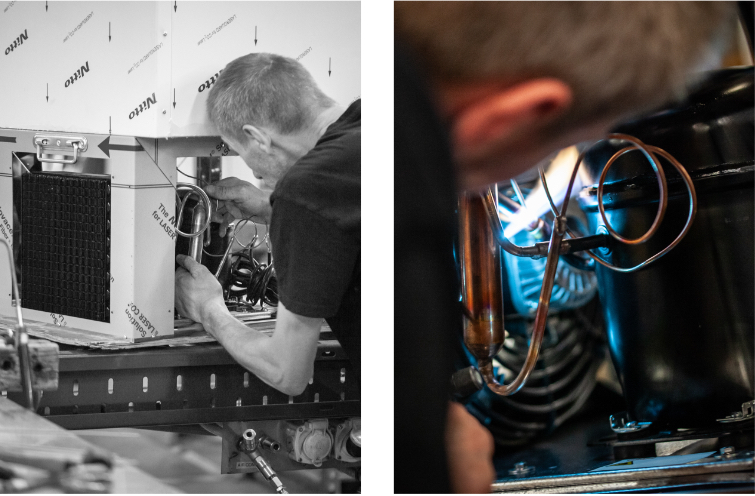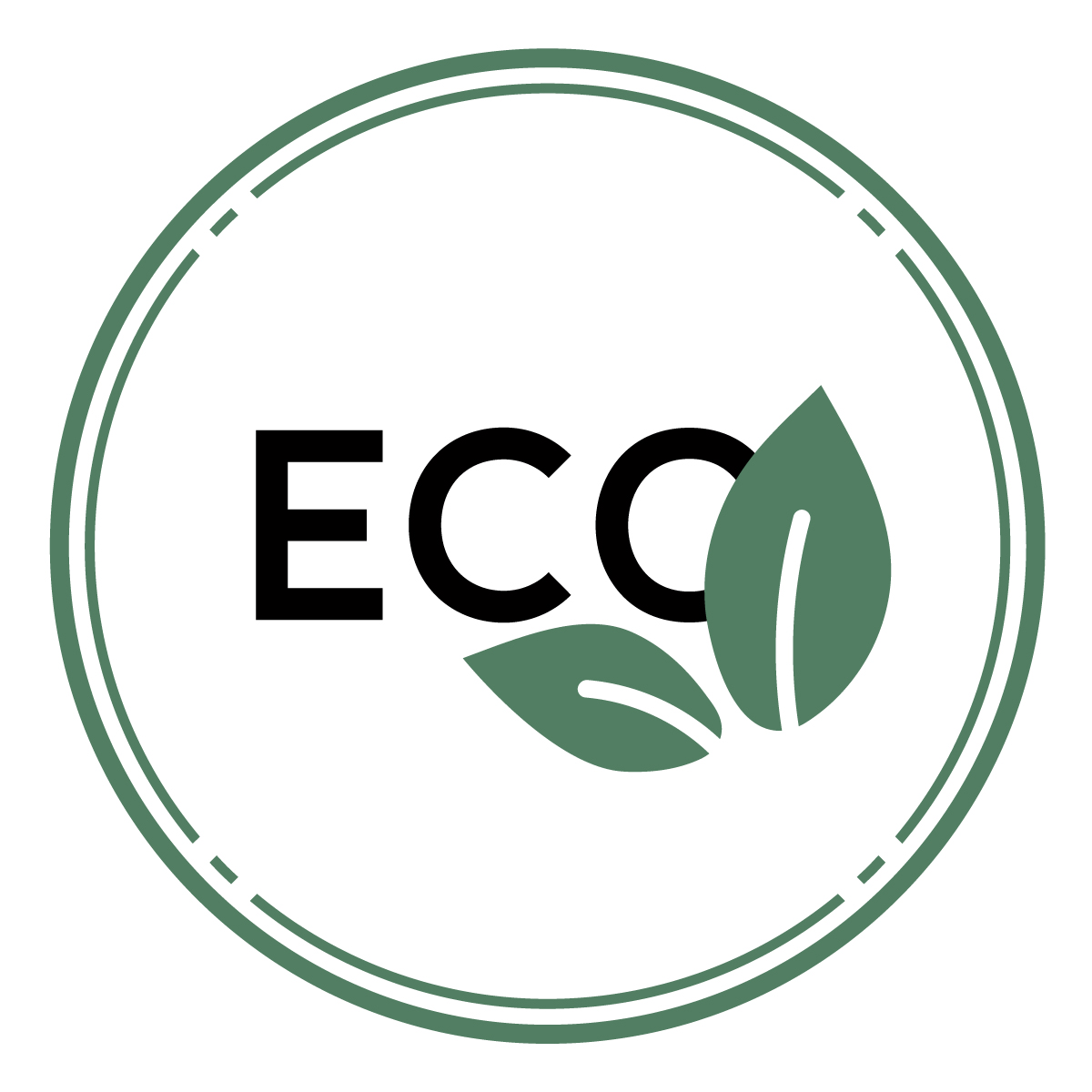 A pioneer in the development of sustainable products, DAV is deploying a genuine approach to reduce its impact on the planet.
The group has therefore implemented a real local production strategy in order to reduce its carbon footprint thanks to national transport. In addition, we are implementing eco-design standards.
– 20% less of products' electrical consumption
– 86% less use of non-recyclable or non-reusable components
– 70% less use of rare minerals and critical raw materials
Dav offers a wide range of Propane chillers, allowing the carbon footprint to be divided by 450 compared with the R134A.