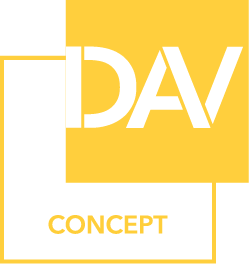 bar equipment conception production installation
Optimize your space, make it ergonomic. For your teams, fluidify the service while creating a great atmosphere… A double aesthetic and functional focus! Our Bar Equipment Experts will PROVIDE YOU WITH A PERSONALIZED SUPPORT FOR YOUR PROJECT: a complete service of design, manufacture and installation of stainless steel furniture, custom back-bars as well as glass washers, ice makers, wine cellars. A turnkey solution: furniture and equipment always at the forefront of what is done in terms of performance, ergonomics and design, combined with the ACCOMPANY OF EXPERTS IN DESIGN AND Tailor-made BAR INSTALLATION.
Recognized by professionals, the signature "Made by DAV" represents a combination of quality, performance and innovation.
NOUS ALLIONS OUVRIR UN NOUVEAU BAR ANTIPASTI : "PAPA RAFFAELE", Un ami m'a recommandé DAV en me disant qu'ils étaient le leader sur le tirage de bière : Expérience réussie pour cette première ouverture.
pour l'ouverture de notre second établissement "papa posto", nous avons à nouveau fait appel a dav cette fois-ci pour le bar complet : le tirage de bière, mais aussi pour tout ce qui est EQUIPEMENT : machine à glaçons, lave-verres, vitrine et surtouT la conception complète en inox sur-mesure du bar. ce que nous recherchions et avons apprecie : Un bar complètement clé en main en travaillant AVEC un interlocuteur : DAV.
Martin lepellec, creator of Papa Raffaele & papa posto Lille
Thanks to our Technical expertise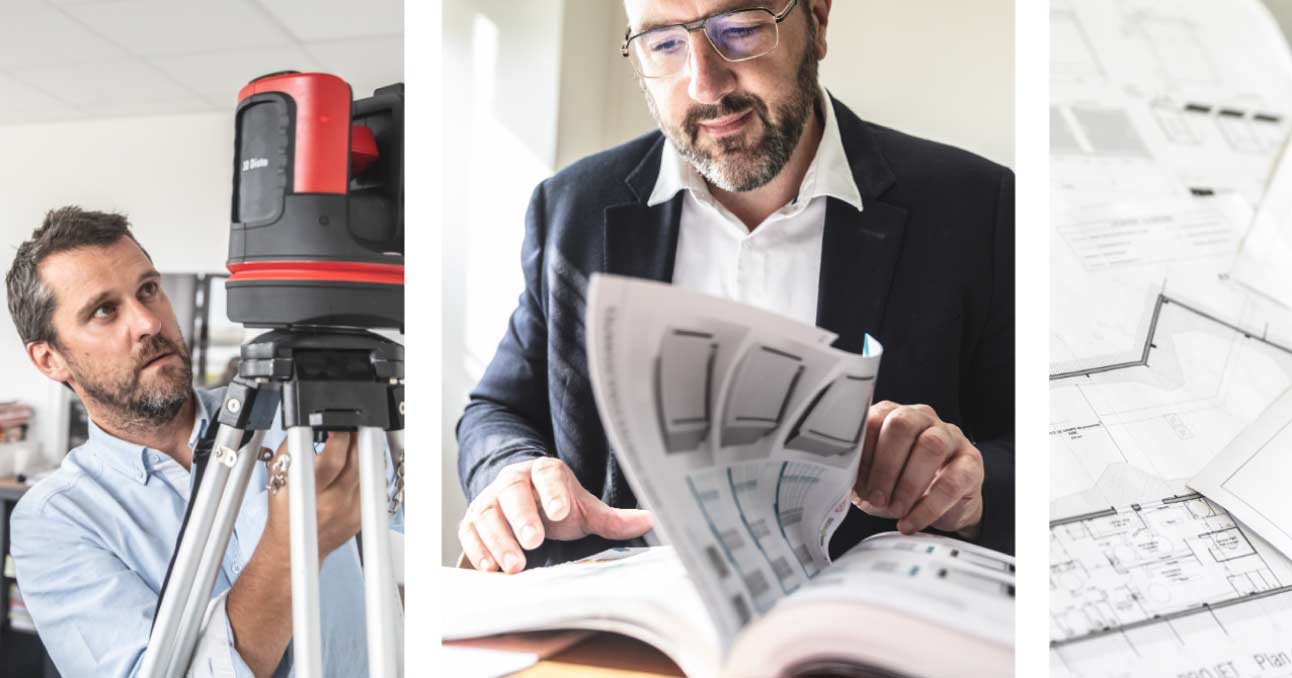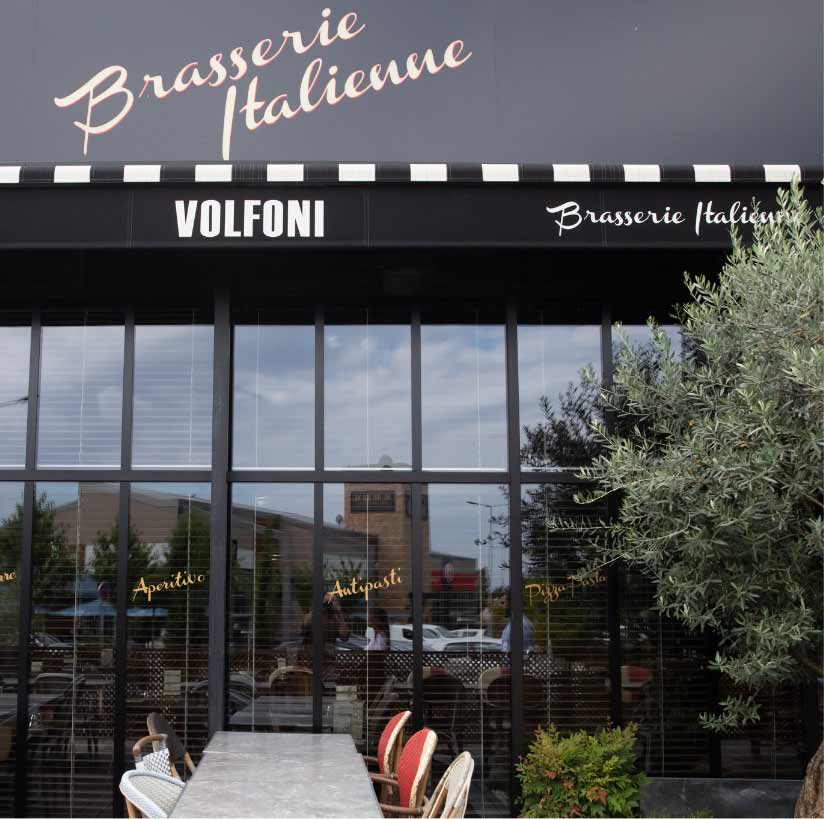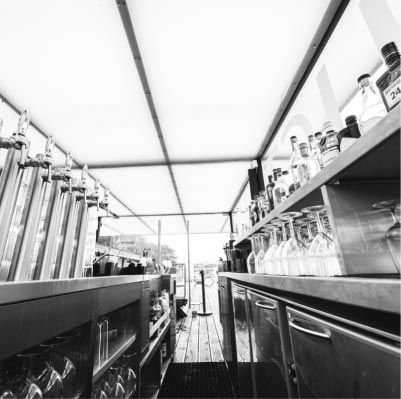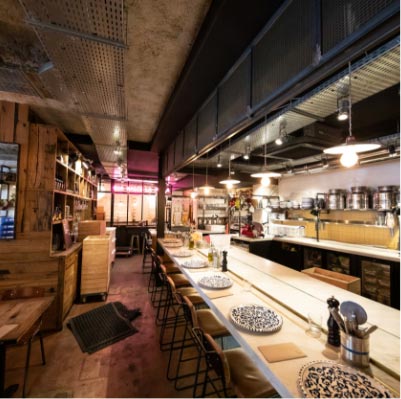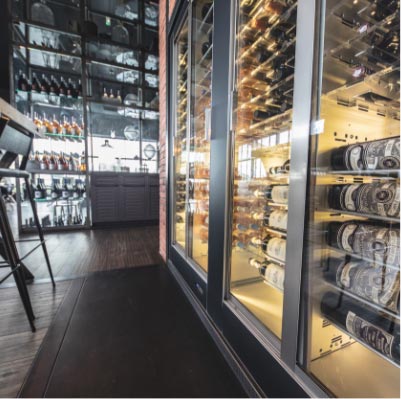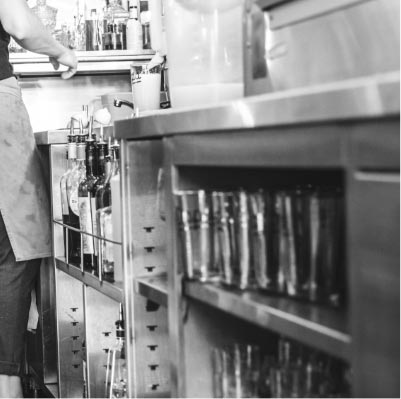 LET'S IMAGINE TOGETHER, A COLUMN THE WAY YOU WANT IT! OUR INTEGRATED DESIGN OFFICE AND OUR BUSINESS EXPERTS WILL SUPPORT YOU THROUGHOUT YOUR PROJECT ALLOWING YOU TO CUSTOMIZE YOUR INSTALLATION OR YOUR CONCEPT. FROM THE MACHINING OF PARTS TO ASSEMBLY AND ASSEMBLY UP TO THE CONTROL OF FINISHING, YOUR COLUMN WILL FOLLOW ALL THE LONG OF ITS MANUFACTURING A PROVEN PROCESS the challenge of each project is to stimulate the interest AND TO TRANSMIT AN INCOMPARABLE IDENTITY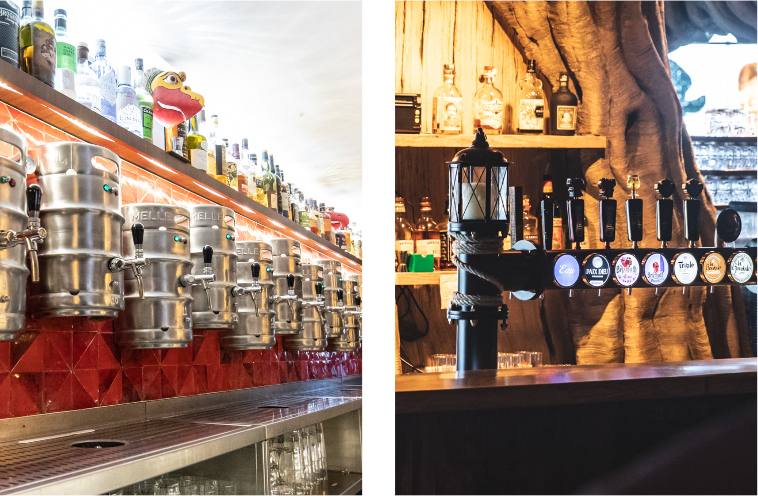 our challenge is to respect our customers' imagination as much as possible.
personalized support
Collection of customer needs
integrated research department