the handles
Gain in impact, put your handles in the colours of your brand. Discover a wide range of classic, customisable or customised handles.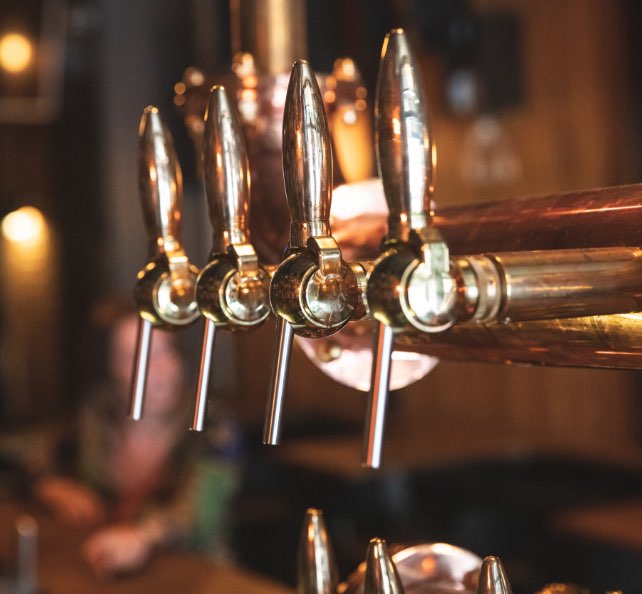 YOUR COLUMNS WILL NOT GO UNNOTICED... as close as possible to your identity, THE PERSONALIZABLE OR CUSTOMIZED HANDLES, both attractive and striking, will GUARANTEE you better visibility and a beautiful impact.
OUR INTEGRATED STUDY OFFICE IS AT YOUR FACILITY TO CREATE YOUR HANDLES in your image.
Standard
Customizable & made to measure