Check out our new models… A new version of Alaska with
storage compartment, the customisable UNIK,
6 new towers and 5 new finishes…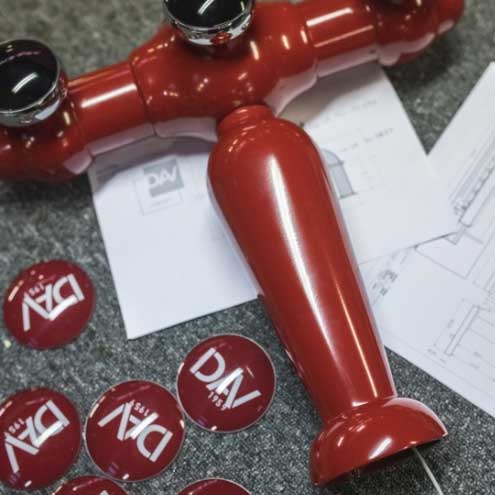 An enhanced design offer, dual-material towers, rings, sleeves, new lens sizes, etc. new warm colours that re-energise our designs.
Ranging from the simplest to the boldest design, check out different combinations that will enhance the look of your establishment, your brands or events throughout the year or on a temporary basis.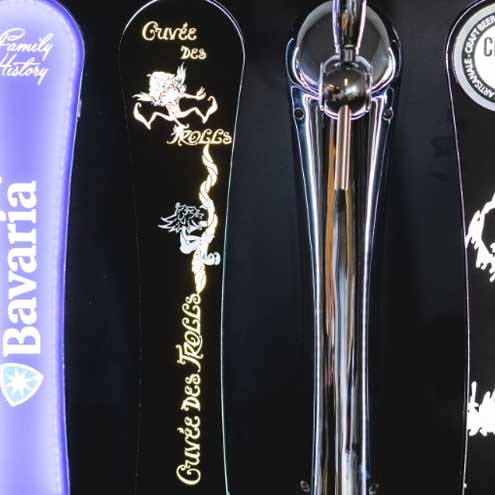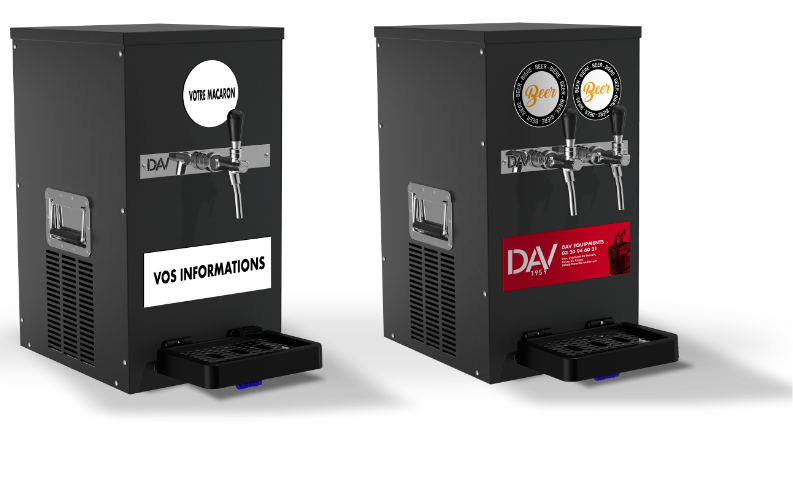 DESIGNED AND MANUFACTURED IN FRANCE BY DAV EQUIPMENTS, THE ALASKA dry cooler range is updating its design: more refined, minimalist and simple.