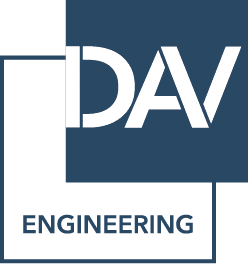 innovation
research & development technology
To realize is to imagine together
Our integrated engineering office dedicated to design and execution studies will accompany you in the global management of your project. As a true partner, our team of multi-disciplinary specialists will provide your project with a true synergy of their expertise: conception, design, cooling and electronics specialists.
Optimising a manufacturing process, building new equipment, launching an innovative product or designing a new system: because success starts at the design stage.
Listening, reactive, daring, rigorously organized, our team adapts to all needs and to the highest engineering requirements.
60 YEARS OF EXpErTISE &
Know-How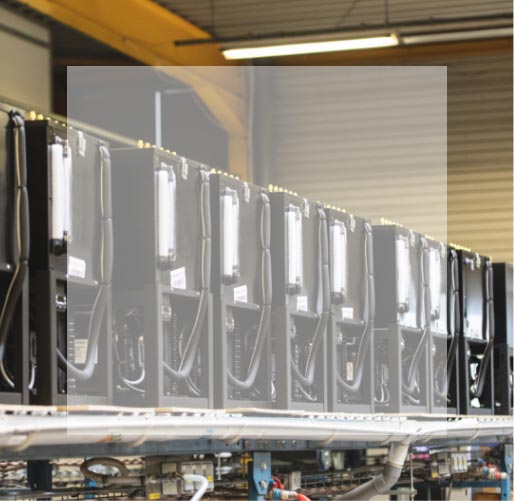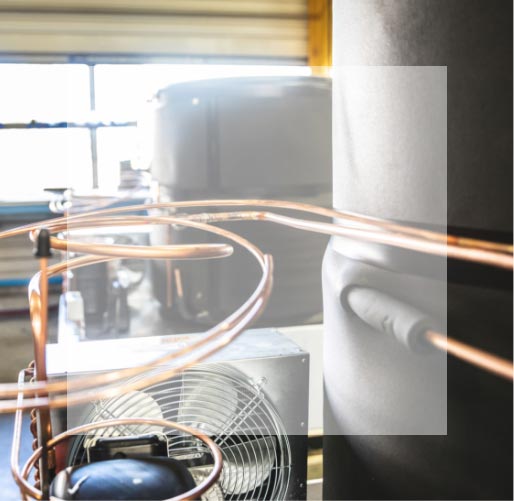 Behring:
A revolutionary process for
100% pure and sure water
THE mastery of your
mission statement
combined design
design and technology
give life to your project :
Thanks to the skills of our experts
PROTOTYPING, validation
from design choices
Production
Combining robustness and technology