trays & draining boards
Our trays and drains are specially designed for intensive use in the field of coffee shops, hotels and restaurants.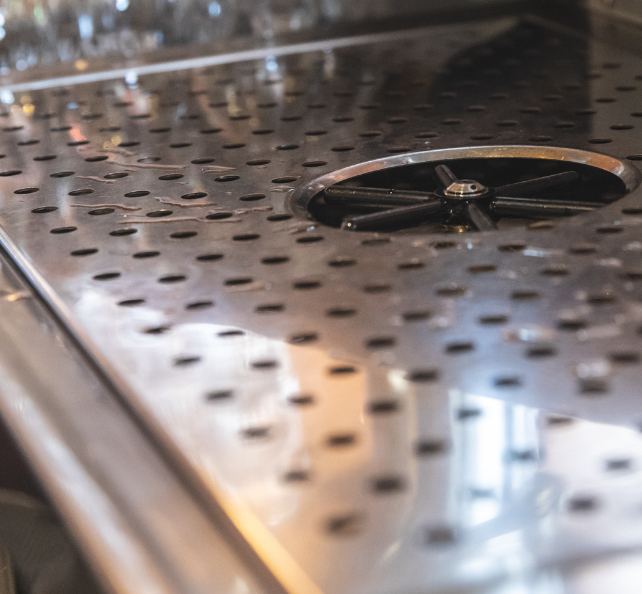 Because the notion of hygiene is essential
in all food service professions, WE attach great importance to the QUALITY of our trays and draining boards during their production, guaranteeing them simple and effective cleaning, while protecting them.
against the effects of corrosion.
Our equipment is designed to be robust and resistant
ensuring a high load capacity and
stability that cannot be ignored.
Our professional dives will make it easier for you to
the service for your used dishes.
While the surface of the drip tray ensures you
optimal drying of your dishes
in a hygienic manner.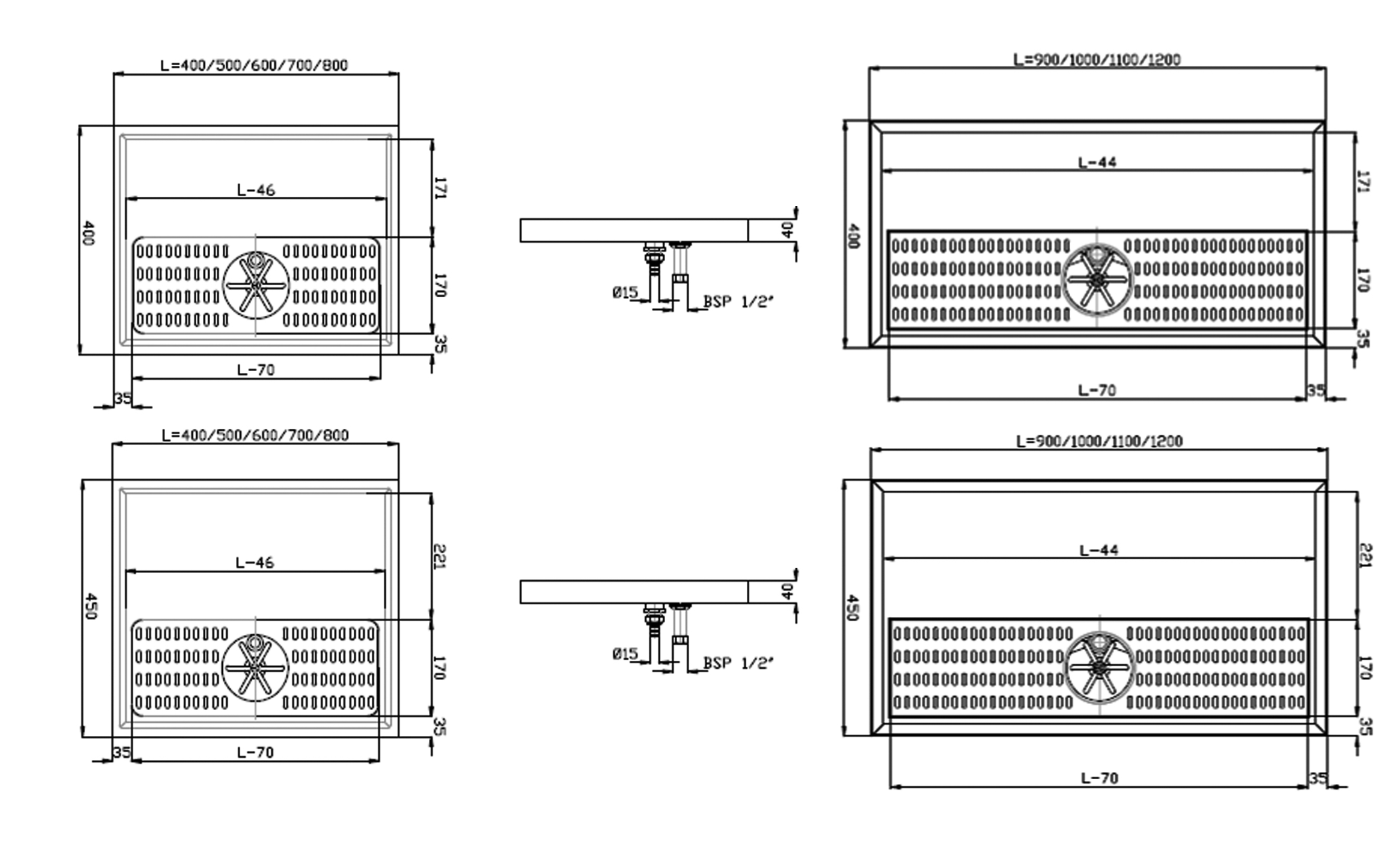 STAINLESS STEEL FOOD TRAYS
WILL HOST YOUR COLUMNS
WHILE FACILITATING THE SERVICE.
Our standard trays
Are available in different widths
400 cm
500 cm
600 cm
700 cm
800 cm
STRENGTH
SOLIDITY,
& HYGIENE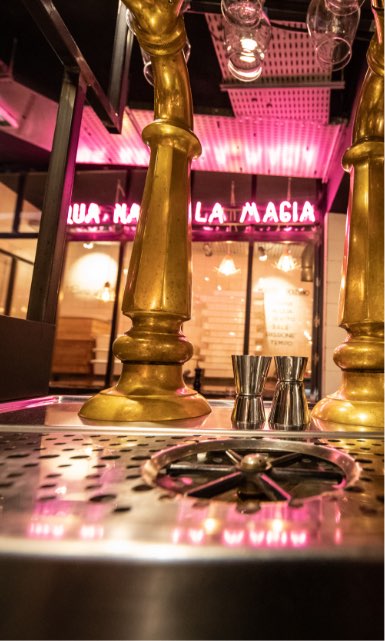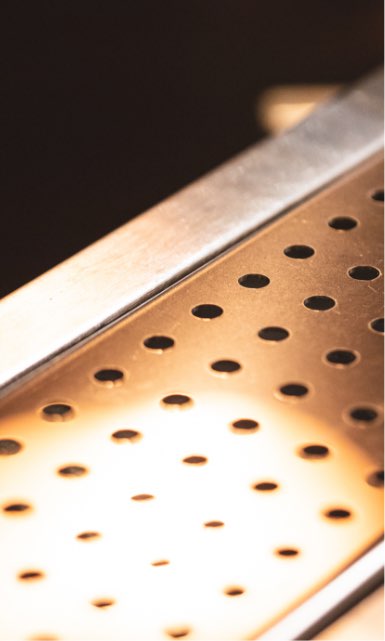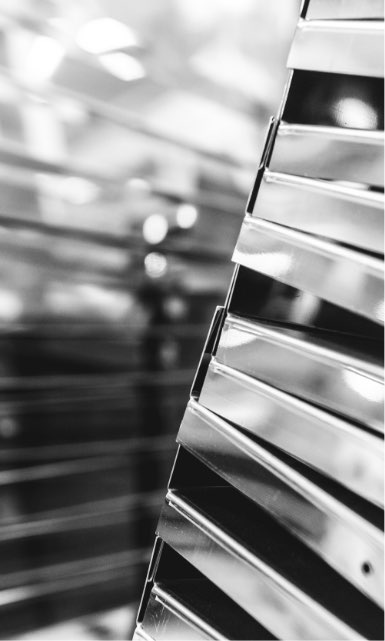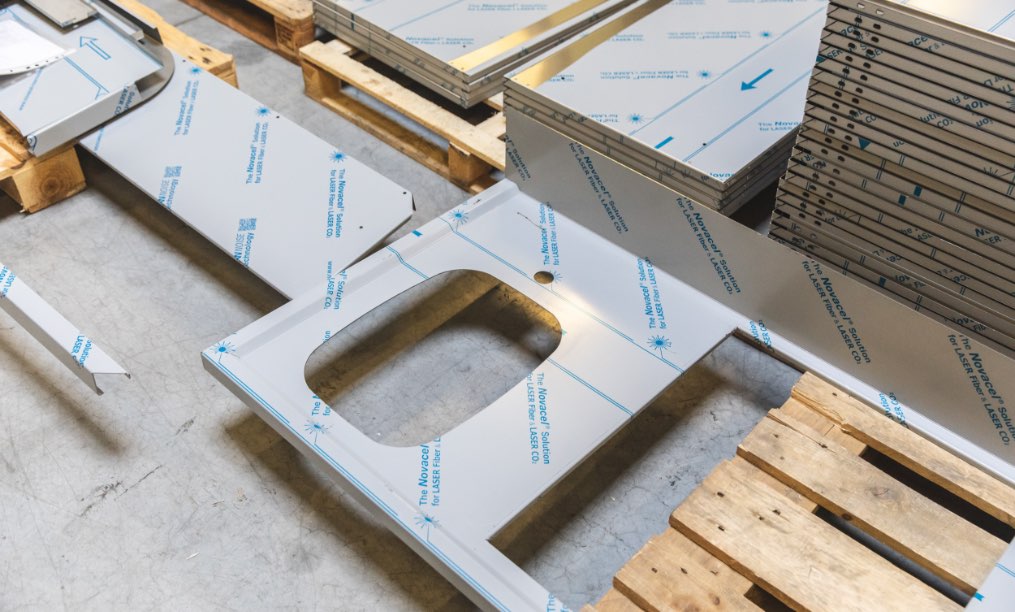 made in France
More than 30 years of know-how in the design of stainless steel furniture, trays, draining boards and plungers.
By relying on a high-tech production tool, we guarantee both performance and quality.