plungers & tubs
Discover a wide range of robust and ergonomic professional divers and tanks: a multitude of possibilities from standard to custom-made.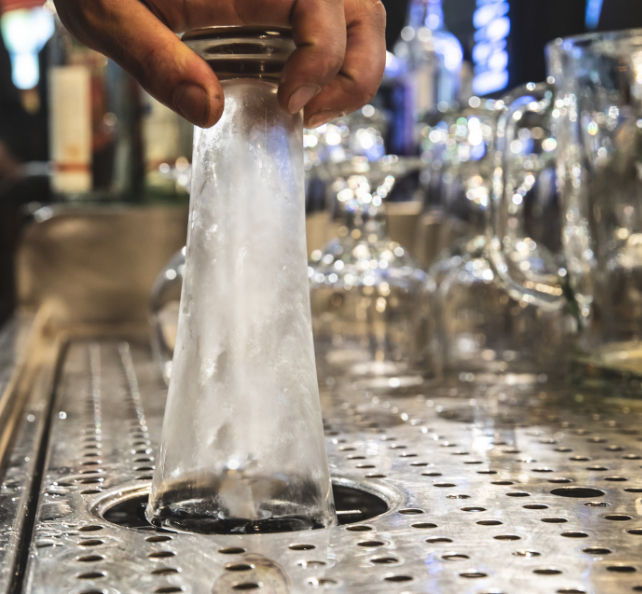 THIS SELECTION OF TANKS AND DISHWASHING TUBS WILL PROVIDE YOU WITH PRODUCTS OF A PROFESSIONAL QUALITY ADAPTED TO BARS, HOTELS AND RESTAURANTS. A VERY LARGE CHOICE OF DIMENSIONS AND CONFIGURATIONS WILL BE ABLE TO ADAPT TO YOUR PROJECT.
YOU HAVE A SPECIFIC NEED? OUR EXPERTS WILL ASSIST YOU IN THE DESIGN OF TANKS OR DIVING TANKS ENTIRELY MADE TO MEASURE AND MANUFACTURED IN FRANCE.
STURDY
ERGONOMIC
EASY TO MAINTAIN
CUSTOMISABLE